HESTER VAN EEGHEN
During my internship at Kummer & Herrman, one of my learning objectives was to work on a project independently. I was given the chance to do so on the rebranding of Hester van Eeghen, a bag-designer's label from Amsterdam. I was allowed to work closely with the client and work on the research, design and presenting of the progress and final proposal with the team.
A geometrical and spacious style emerged from a research into the inspirations of the late bag-designer, which turned out to be, amongst others, origami.
The refined visual identity of the Hester van Eeghen brand is based on a number of characteristic features of the designs. The (suggestion of) spatiality plays a leading role in this. Space created by folding and connecting pieces of leather (from 2D to 3D).
The spatiality simultaneously represents the intimate inner space of the bag. In the identity, we visualize this principle through the use of gradation of color tones and gradients.
︎︎︎
Hester van Eeghen Instagram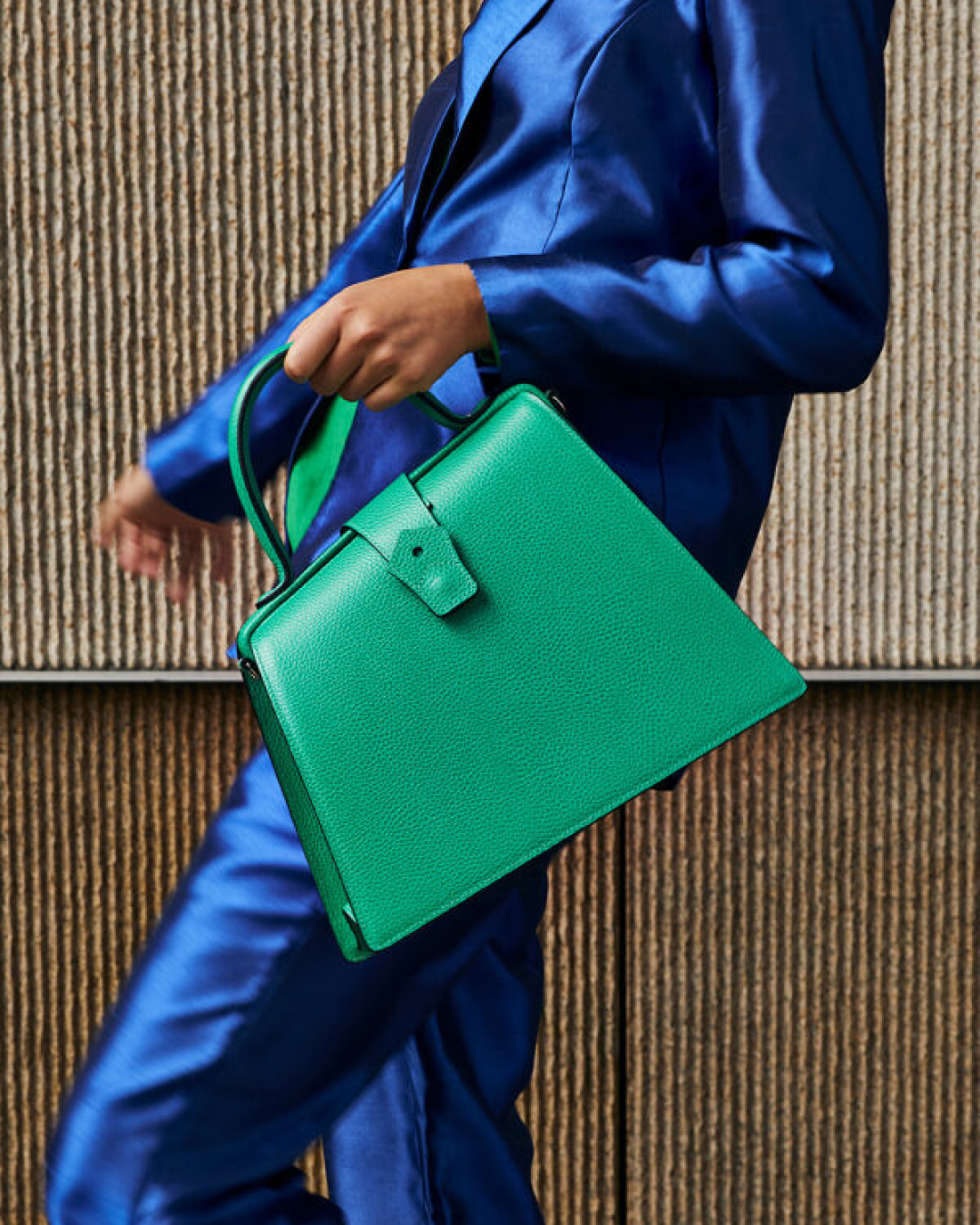 ---
CREDITS
GRAPHIC DESIGN & ART DIRECTION Kummer & Herrman
PHOTOGRAPHY Michiel Spijkers