Hi! My name is Jonne. I am a graphic designer and visual researcher with a deep passion for nature, science and philosophy. How does language affect our connection to nature? Have we, as humans, put ourselves on a pedestal in this world and what can we learn from the non-human world? These are some of the questions I weave into my work.
With my work, I try to give the viewer an outside-of-the-human-experience perspective. I especially like to make the invisible visible, which I realized in my graduation project by exploring the communication of fungi and making this perceivable to viewers. My work has been described as playful and inspiring, and I strive to keep the balance.
Editorial design, creative language, interaction and printed matter are some of my favorite media, but I am always looking for new ways to tell stories.
Let's get in touch!
info@jonneverheij.com
+31 (0)6 811 944 36
@jonneverheij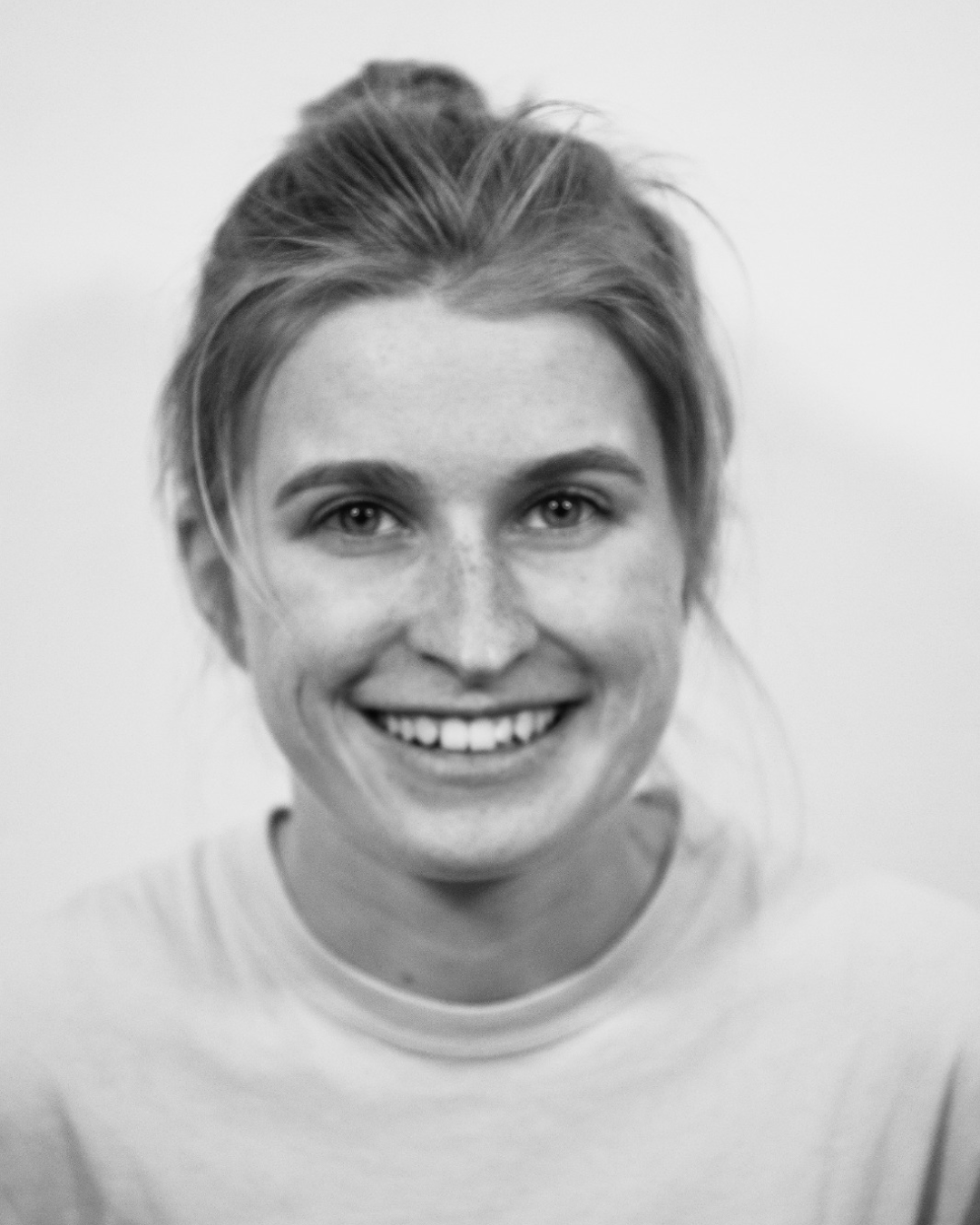 ---
---
EXHIBITIONS & OTHER CONTRIBUTIONS
2022:
Nature Talks - Museum de Fundatie, Zwolle
2021:
RE_NATURE Festival - Tramkade, Den Bosch
2021:
The Climate Miles for Urgenda & KNMI - KNMI, De Bilt
2021:
Betweter Festival - Tivoli Vredenburg, Utrecht
2021:
HKU Collegejaar Opening - Tivoli Vredenburg, Utrecht
2021:
Thanks, Machine - Stichting 16X, Utrecht
2019:
echt_def_2 - Academie Gallerie, Utrecht
2019:
Cinedans Festival - EYE Filmmuseum, Amsterdam
2018:
Bring Your Own Beamer/Nederlands Film Festival - Nicolaïkerk, Utrecht
---
---